I was, until recently, a helicopter instructor, and I enjoyed flying of all kinds for over 30 years.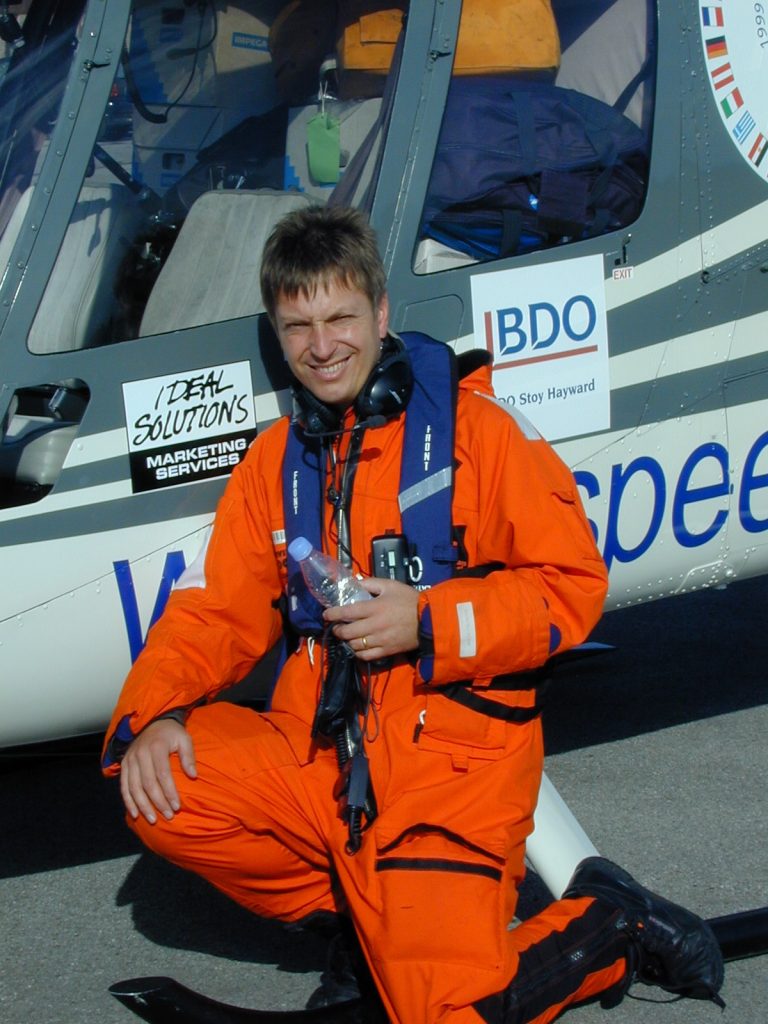 First in aeroplanes, then, when the two-seat R22 helicopter came along in the late 1980s, I took a 35 hour conversion course, in ten days, at Oxford Air Training School which gave me my PPL(H).
Over 1300 helicopter hours later, in R22s, B206s, and my favourite, the Robinson R44, I flew throughout the UK, Europe, USA, and even as far as Australia following the Amy Johnson route, as described in this website.
I am currently resting from helicopter instructing, but if you think I could help you in any way, whether in the UK or Switzerland (where I now live) please do get in touch.